THE ANNUAL DATA CENTRE INDUSTRY CONFERENCE FOR THE MIDDLE EAST.
26TH & 27TH NOVEMBER 2024 

Touchdown Middle East is the GCC region-wide data centre conference, established by the GDCA in partnership with KickStart Europe.
The conference offers attendees the opportunity to gain region-wide insight into the latest trends, developments, and opportunities in the data centre market through keynote speeches from industry experts, panel discussions from leading voices and ample business development opportunities.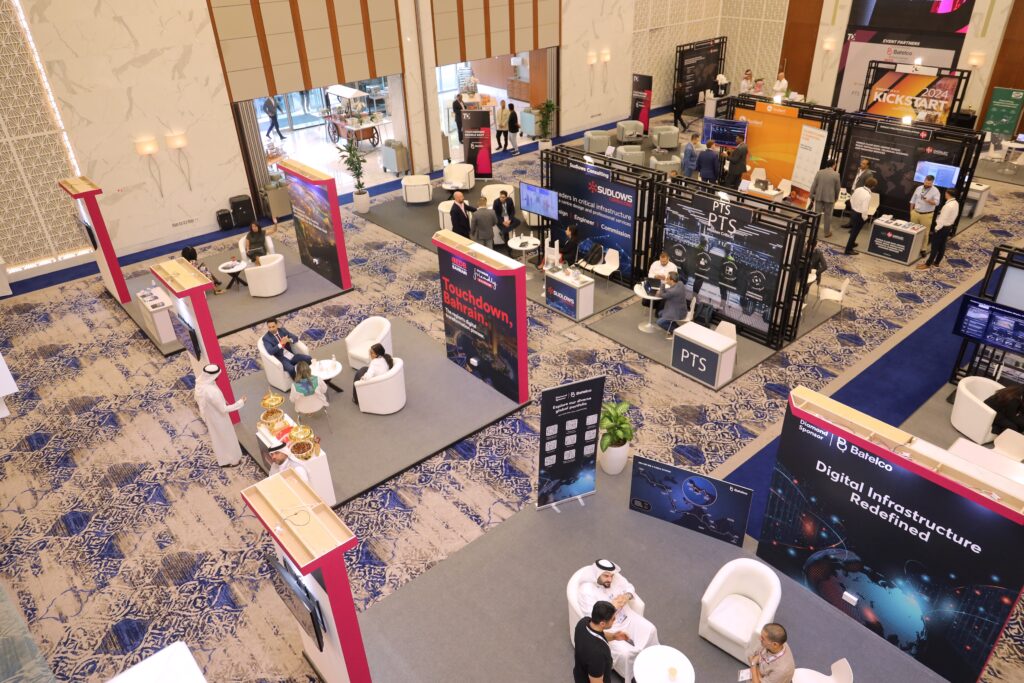 Six reasons to attend
Subscribe to the Touchdown Middle East Newsletter