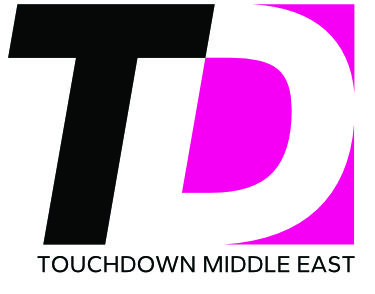 About Touchdown Middle East
Touchdown Middle East is the Gulf region's first annual conference for the data centre industry. 
Developed in partnership between the Gulf Data Centre Association (GDCA) and Amsterdam-based data and tech conference providers KickStart Europe, Touchdown Middle East brings together data centre industry leaders, C-level executives, critical decision-makers, trailblazing operators, industry influencers and more from across the Middle East.
The conference offers attendees the opportunity to gain region-wide insight into the latest trends, developments, and opportunities in the data centre market through keynote speeches from industry experts, panel discussions from leading voices and ample business development opportunities.
Touchdown Middle East 2023 will take place on Tuesday 21st and Wednesday 22nd November 2023 at Al Dana Hall, Gulf Hotel, Kingdom of Bahrain.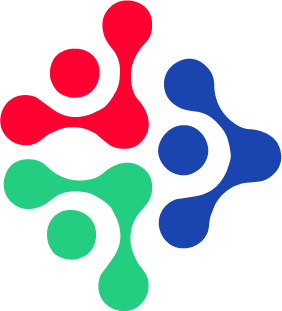 About the GDCA
The GDCA is a trade organisation designed to propel the growth of the data centre industry across the GCC in the Middle East.
The GDCA provides a platform for those involved in operating, servicing, or investing in data centres across Bahrain, Kuwait, Oman, Qatar, Saudi Arabia, and the United Arab Emirates to promote growth within the industry and to develop Middle Eastern digital infrastructure. Through a regular cadence of events across the region and a series of market intelligence reports for every GDCA data centre market, the GDCA enables members from the public and private sector to share knowledge, best practice, and market intelligence.
Founded in September 2022, the GDCA has already welcomed over 600 members to the association and is currently accepting induvial and organisation members free-of-charge. All members have access to the GDCA's events, including Touchdown Middle East; complimentary detailed market intelligence reporting; and a monthly curated newsletter covering breaking and leading data centre stories in the Gulf region.
The GDCA is supported by its knowledge partner, leading data centre specialist consultancy, TechRE Consulting, and by its sponsors from across the region.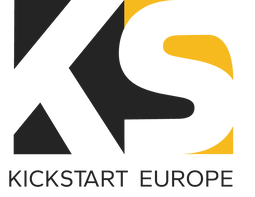 About KickStart Europe
KickStart Europe is an initiative by Digital Gateway to Europe. Digital Gateway to Europe is an Amsterdam-based promotion and research company which focuses on data hubs and the development of the European data center market. Digital Gateway to Europe organizes the KickStart Europe conference at the start of the year, to bring the global digital infrastructure industry together.
We are an independent organization created by the industry, for the industry. Supported by businesses and organizations from the digital infrastructure: data centers, Internet Exchanges, cloud providers and connectivity providers.